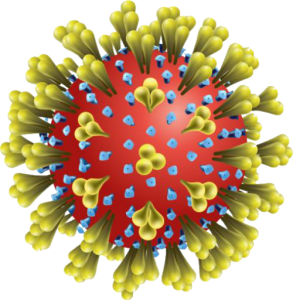 We are doing everything possible to address the tax and motor vehicle needs of the public during this epidemic.
To help control the spread of COVID-19, anyone entering a Tax Commission or MVED office is required to wear a face covering, except for children under two or people with physical conditions that prevent wearing face coverings.
In-Person Assistance: Services are available at our offices. Inspections require social distancing.
Online Services: For the quickest service, use Taxpayer Access Point (TAP) or Motor Vehicle Portal (MVP). Temporary permits can be ordered through MVP.
Phone/Email Services: Contact us at 801-297-2600 or mved@utah.gov with any questions, Monday-Friday, 8:00 a.m. – 5:00 p.m. Permit extensions can be authorized by calling our office at (801) 297-2600.
Filing a Dealer Complaint: The complaint form is here. You can email the completed form and documentation to mved@utah.gov, or fax it to 801-297-2699.